Regular price
$49.98 USD
Sale price
$24.99 USD
Unit price
per
Sale
Sold out
Took the strutsout of the steering knuckles within secondswith the help of this tool.Easier to use when the knuckle and strut are removed from the car.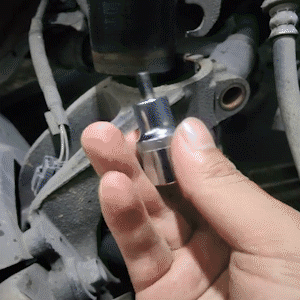 PRODUCT DESCRIPTION
Tool for Remove Strut
It isquick and easy to remove and replace the strut unitin the front axle using this socket when replacing the struts or shocks. and very easy to knock it out of the spread position, making removal suspension strut much easier.
Easy To Use
With this spreader, it slideseasily into place and effortlessly holds the knuckle apartso you can remove the old strut and pop the new one right in immediately without any struggle. use 1/2 ratchet connect spreader socket.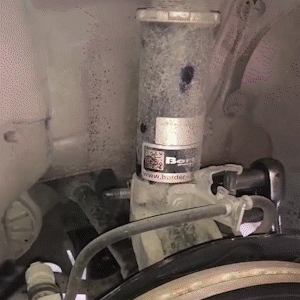 Not Damage Axle
No need to everviolentsledgehammeraway at the knuckle if you have this tool,eliminatingany potentialdamageto the steering knuckle.
Low Profile
Most strut socket tools are difficult to use due to their length. The strut spreader tool was designed to be aslow profile as possible,allowing it to fit in tight spaces, thus making your job much easier.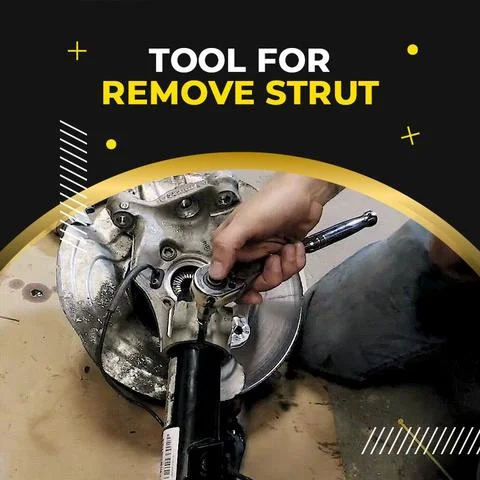 Superior Design
Audi and VW spindle housings may require a significant torque to spread apart. The strut removal toolfeatures an oval-shapedhead. This design makes iteasier to rotate the strut tool in the strut channel.
High Quality
Crafted from hardenedS2 tool steel,a material used in premium tools and known for its extreme toughness, this spreader socket will not yield under high torque applications.
Compatibility
The strut spreader is designed to fitany vehicle equippedwith a pinch bolt style hub which is commonly found on Volkswagen, Audi, BMW, MINI, Ford vehicles. Some compatible models include the Golf GTI, Jetta, Passat, A3, 3 series, Focus.
Tip:
To make the work easier, lubricate the tip of the tool. It will reduce friction and be easier to twist into place.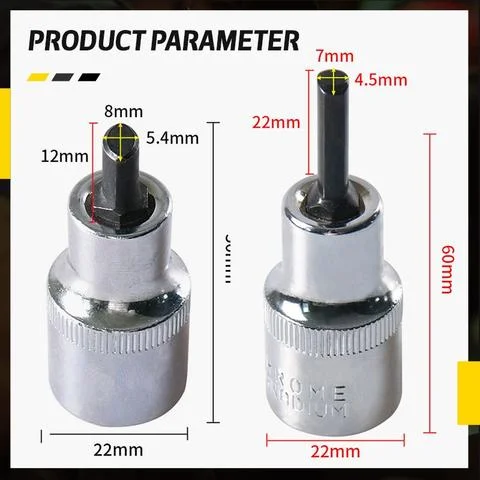 Share
View full details
Cool Stuff, Cool Gadgets, Cool Gifts & Things
From home good products to beauty and health gear, to clothing and electronics, you can find a wide variety of goodies that will inspire you to live your best life. And if you don't want to leave out your furry friends, we even have a section of innovative products devoted just to them too.