Regular price
$63.98 USD
Sale price
$27.99 USD
Unit price
per
Sale
Sold out
Rusted bolts and studs that break when being removedare the worstnightmaresof any mechanic, and anyone else trying to fix a machine.Luckily, thisREMOVEBolt & Stud Extractor Toolwillmake your job efficientbyremoving stubborn, broken bolts or studs with ease!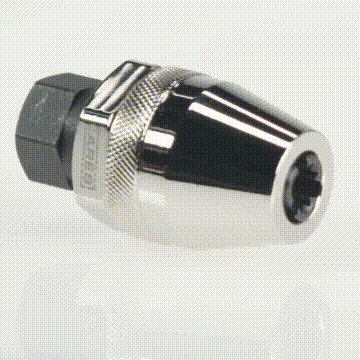 Powerful Extractor Tool
This bolt extractor will

save hours of frustration on broken exhaust manifolds, oil filler plugs, rounded starter bolts, low-grade bolts left in saltwater, painted-over bolts, rusted tight bolts

,and more.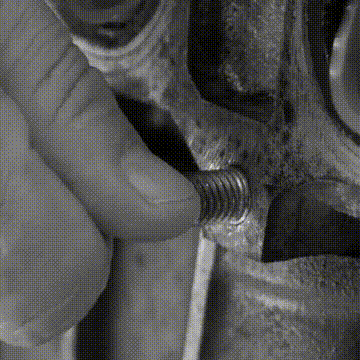 Simplyattach one end to the drive and push the other end over your stud.Once the tool has locked down on your exposed stud,simply unscrew or twist it loose.
Adjustable Grip Teeth
With theadjustable ultra-strong grip teeth,the extractor tooleasily grabs onto studs, regardless of their condition.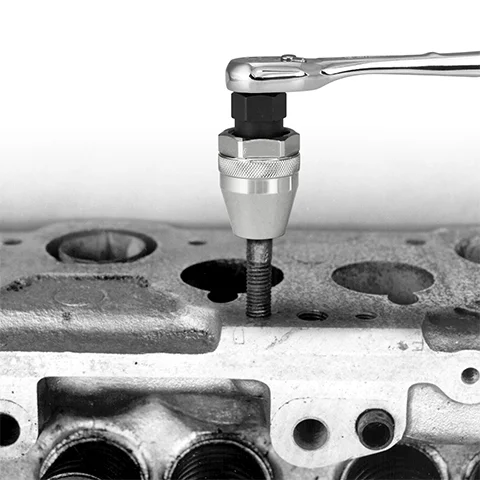 The design allows it to grip studs without having to first figure out the size. It allows it to

grab studs with smaller degrees of exposed metal

the smaller the stud size.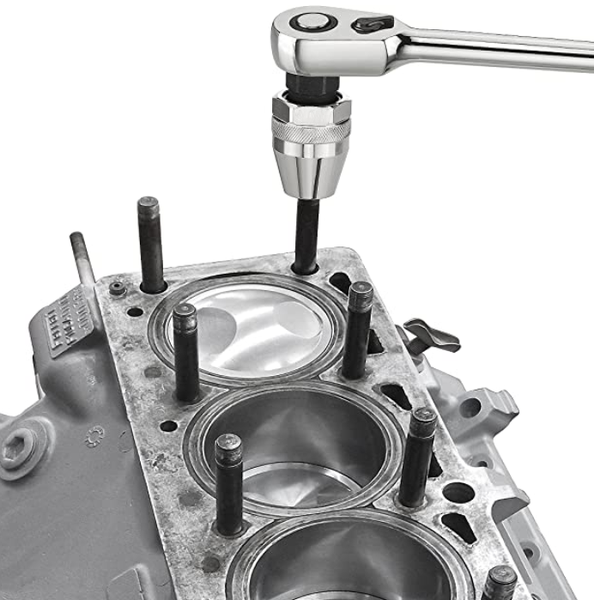 Anti-Rust Premium Quality Tool
Manufactured withhigh-grade Heat-Treated Alloy Steelformaximum durability,this tool also features a chrome finish foradditional rust protection.
Its compact designallows access into small areas, wherestuds may be hard to reach.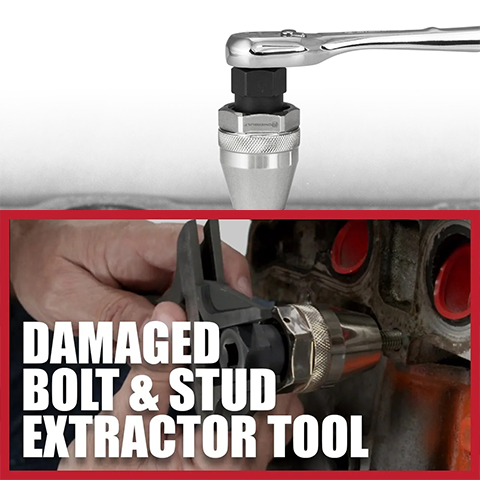 Heavy-Duty Universal Design
This tool has a universal design that allows you toclamp down on damaged studs from 1/4-inch to 1/2-inch,taking the guesswork out of extracting them.
It has a3/8-inch drivethat can be used withhand ratchets, impact wrenches, and air ratchets,and thehexagonal flatcan be used withflat wrenches, adjustable wrenches, sockets, and locking pliers.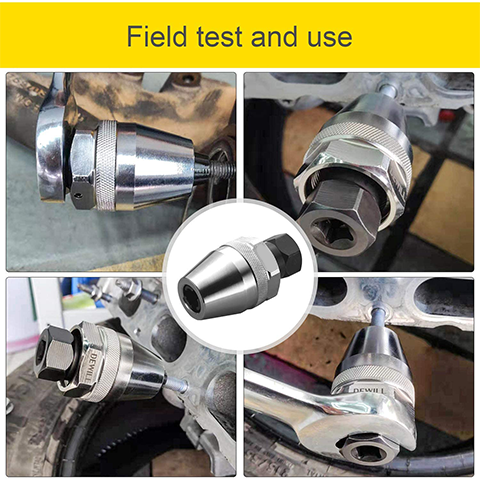 Never Worry Delaying Your Repairing Job Again!
Do it withREMOVEBolt& Stud Extractor Toolandmake your life much easier!Grab yours TODAY!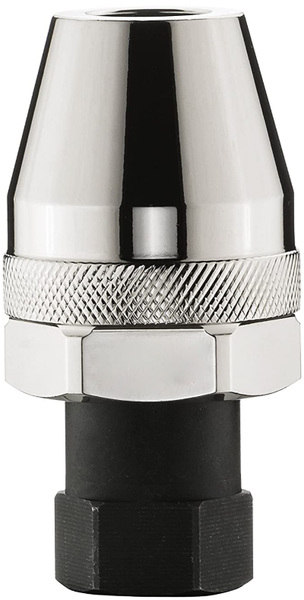 ---
PRODUCT SPECIFICATIONS
Material: Alloy Steel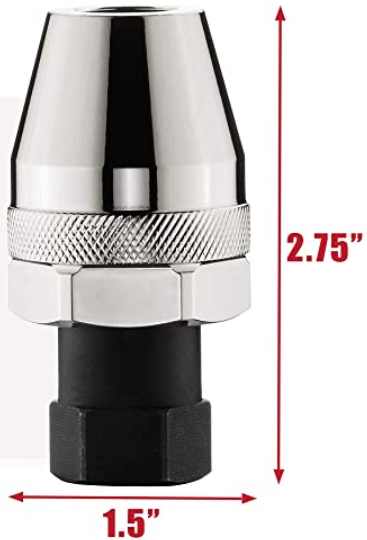 Size: 2.75 x 1.5 inches
Package Inclusion: Get 1pc of EZREMOVE Bolt & Stud Extractor Tool
Share
View full details
Cool Stuff, Cool Gadgets, Cool Gifts & Things
From home good products to beauty and health gear, to clothing and electronics, you can find a wide variety of goodies that will inspire you to live your best life. And if you don't want to leave out your furry friends, we even have a section of innovative products devoted just to them too.