Regular price
$40.00 USD
Sale price
$19.97 USD
Unit price
per
Sale
Sold out
This Will Keep The Harmful Rays Of The Sun From Entering Your Car!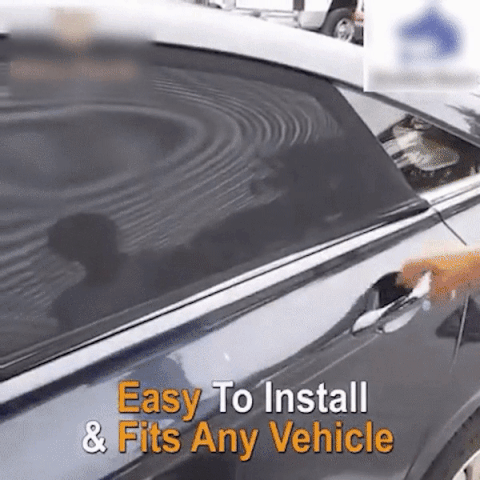 Ultraviolet rays can cause serious harm to people's health. When inside the car, we're all exposed to these UV rays which can be a great risk especially when kids are around but you don't have to worry about it from now on. OurSlip-On Car Window Shadescan help youblock all of the UV lightfrom getting in your car!
These sunshadesisolate ultraviolet light and high-temperature exposuregiving you the most comfortable ride while keeping your kids and others from getting exposed to the harmful UV rays. These alsoallow you to have the windows downwhilst keeping the sunshade on so youwon't feel restrictedand so you canenjoy the fresh air while on the road.
TheseSlip-On Car Window Shadesare a must-havecar accessory for driving in the sun!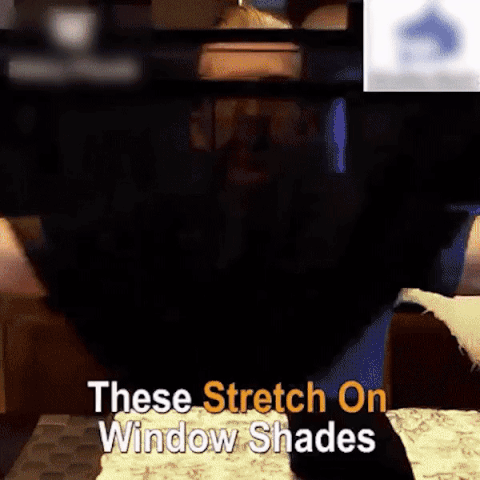 FEATURES:
MAXIMUM PROTECTION AGAINST UV RAYS-Effectivelyprotects your kids, pet, and passenger in the rear car from harmful UV rays, sun glare, & heatandprevents your children from getting burned or overheated.
PRIVACY PROTECTION¨C Made tocompletely cover the entire windowso no one can see you from the outside of the car,giving you privacy even when you're parked.
CHILD-PROOF¨CSafe to use when a child is aroundsince itcannot be removed by your little ones during a journey, giving you more peace of mind.
LOWERS CAR TEMPERATURE¨CAllows the car to coolwith the sun protection it providesfor a more comfortable drive.
EASY TO INSTALL-Easy-fit and adjustable designwill allow you to install them in a matter of seconds.Lightweight and easily folds into a compact size.
SPECIFICATIONS:
Material:

Mesh

Front Window Size:75x50cm (Extension Length: 120x50cm)
Rear Window Size:113x50cm (Extension Length: 122x50cm)
2 Pcs x Slip-On Window Shades
Share
View full details
Cool Stuff, Cool Gadgets, Cool Gifts & Things
From home good products to beauty and health gear, to clothing and electronics, you can find a wide variety of goodies that will inspire you to live your best life. And if you don't want to leave out your furry friends, we even have a section of innovative products devoted just to them too.